Advocates for Equality is a nonprofit organization dedicated to the fight for LGBTQ+ rights. 
"Through strategic litigation and education, our mission is to educate and create a world where LGBTQ+ individuals are understood, respected, and feel safe at home and in their community."
AFE will launch a Valentine's Day campaign in the form of billboards, subway posters, instagram posts, etc. 
to celebrate love and promote acceptance and equality. 
Everyone

is encouraged to use the hashtag

#LOVEUNITES

on social media to 
promote this campaign and share the message of love and acceptance!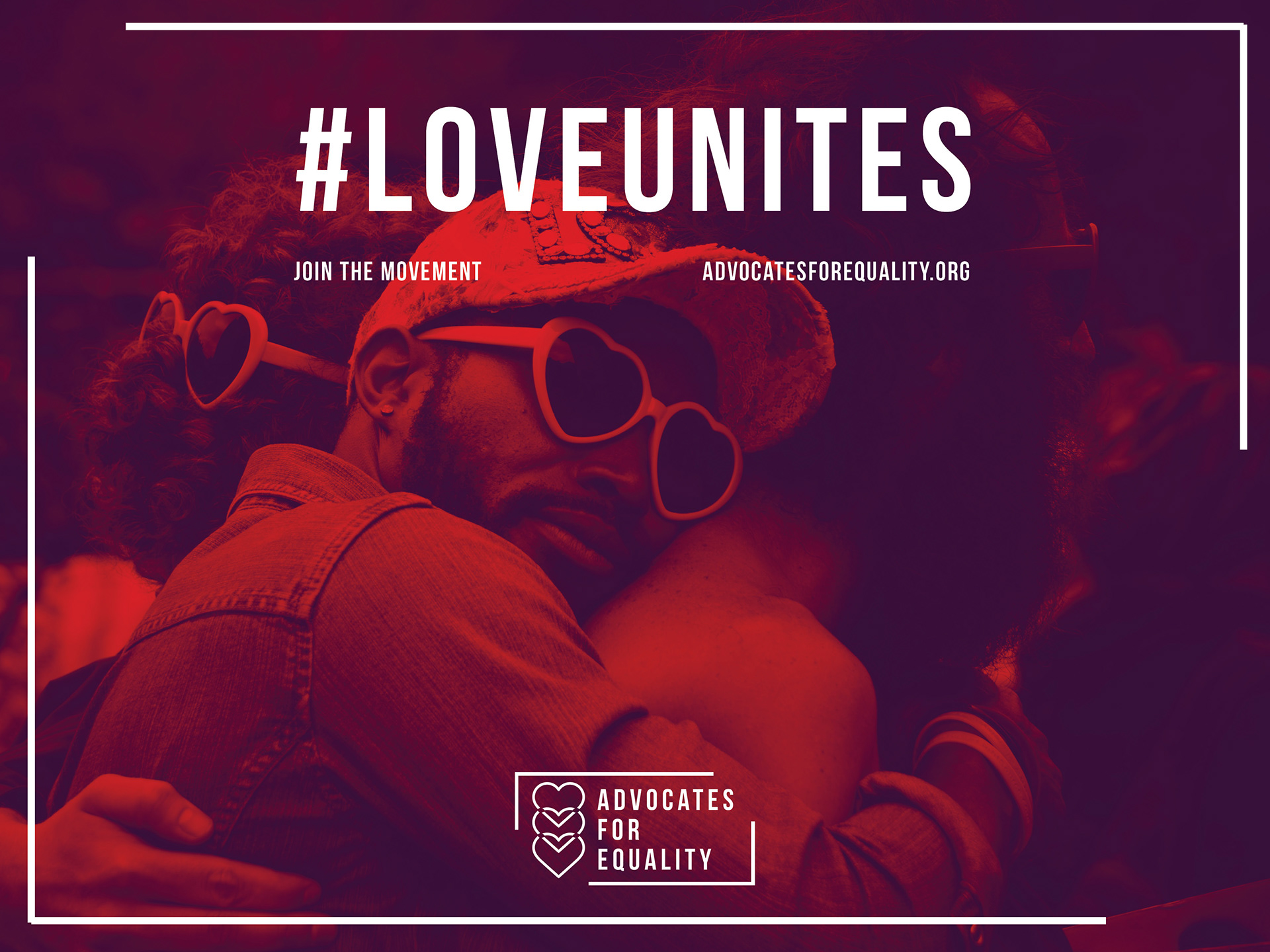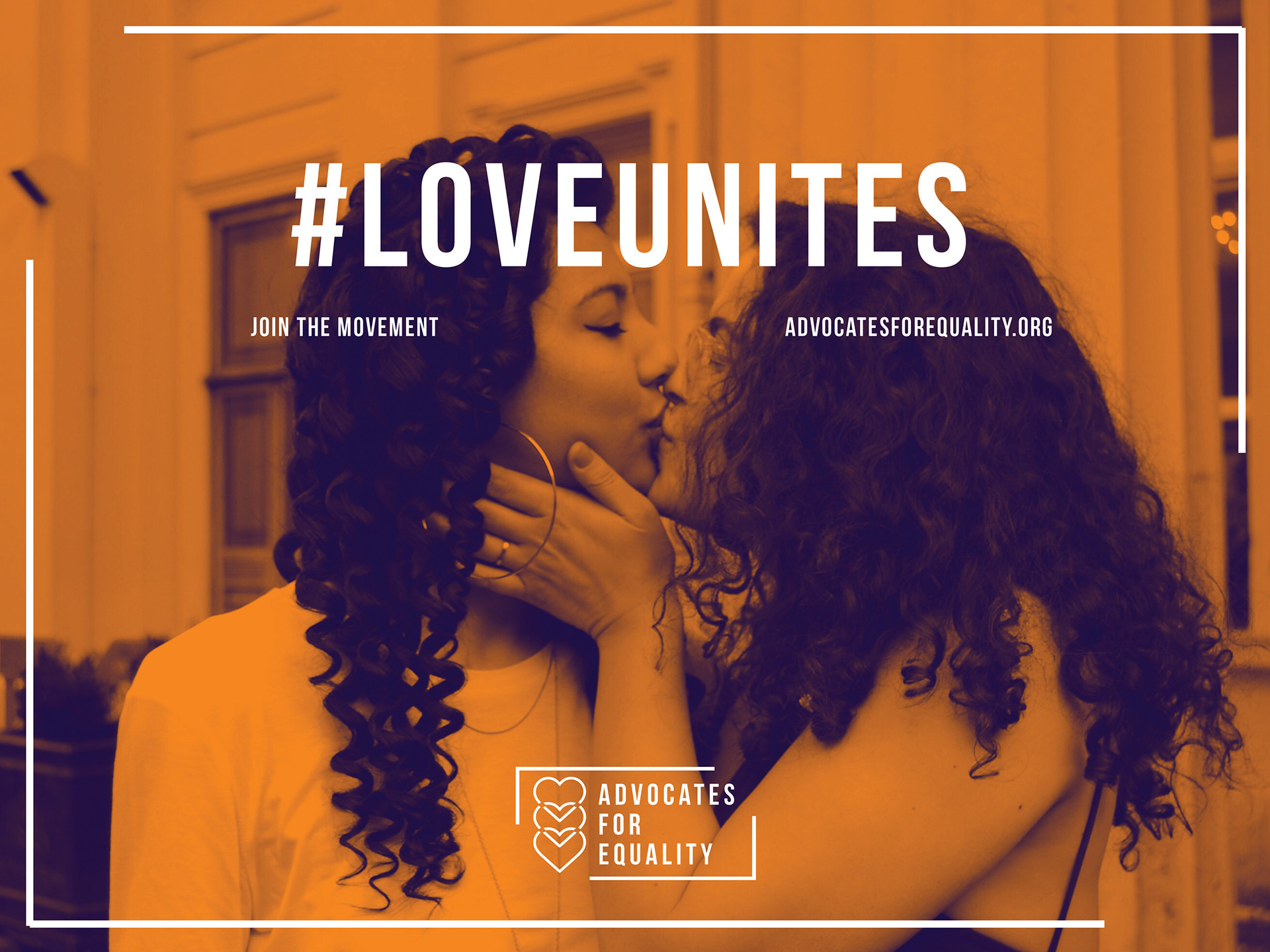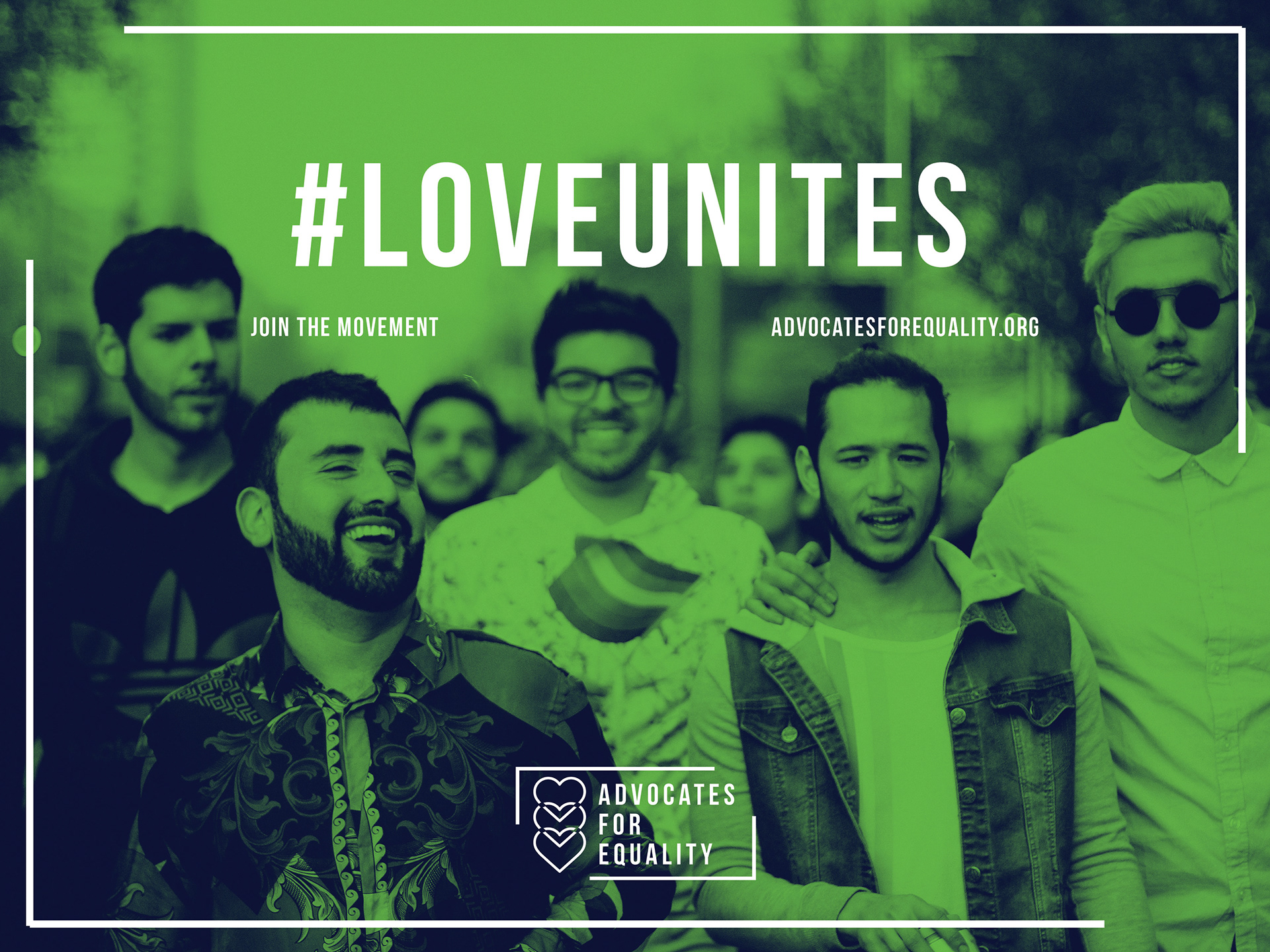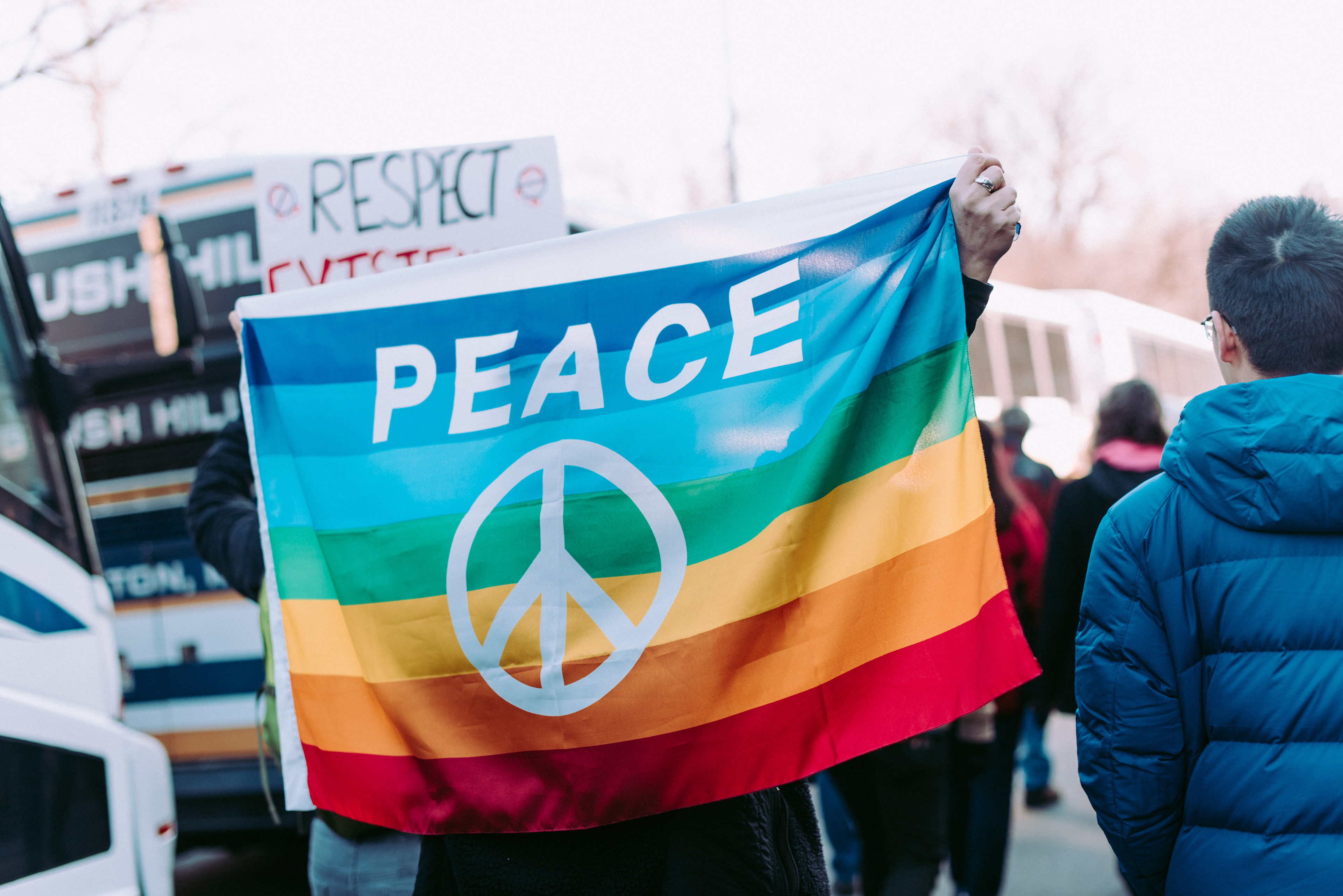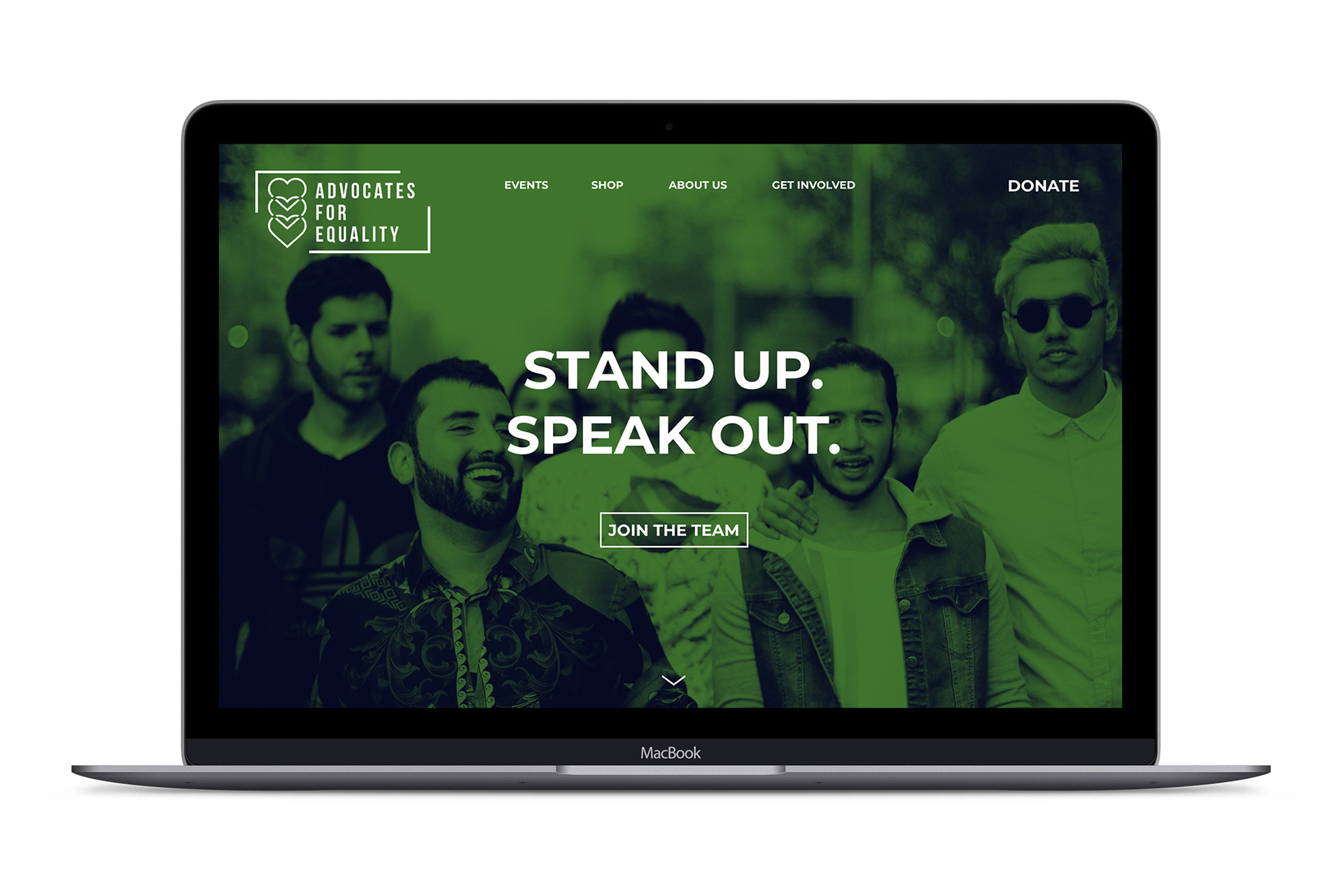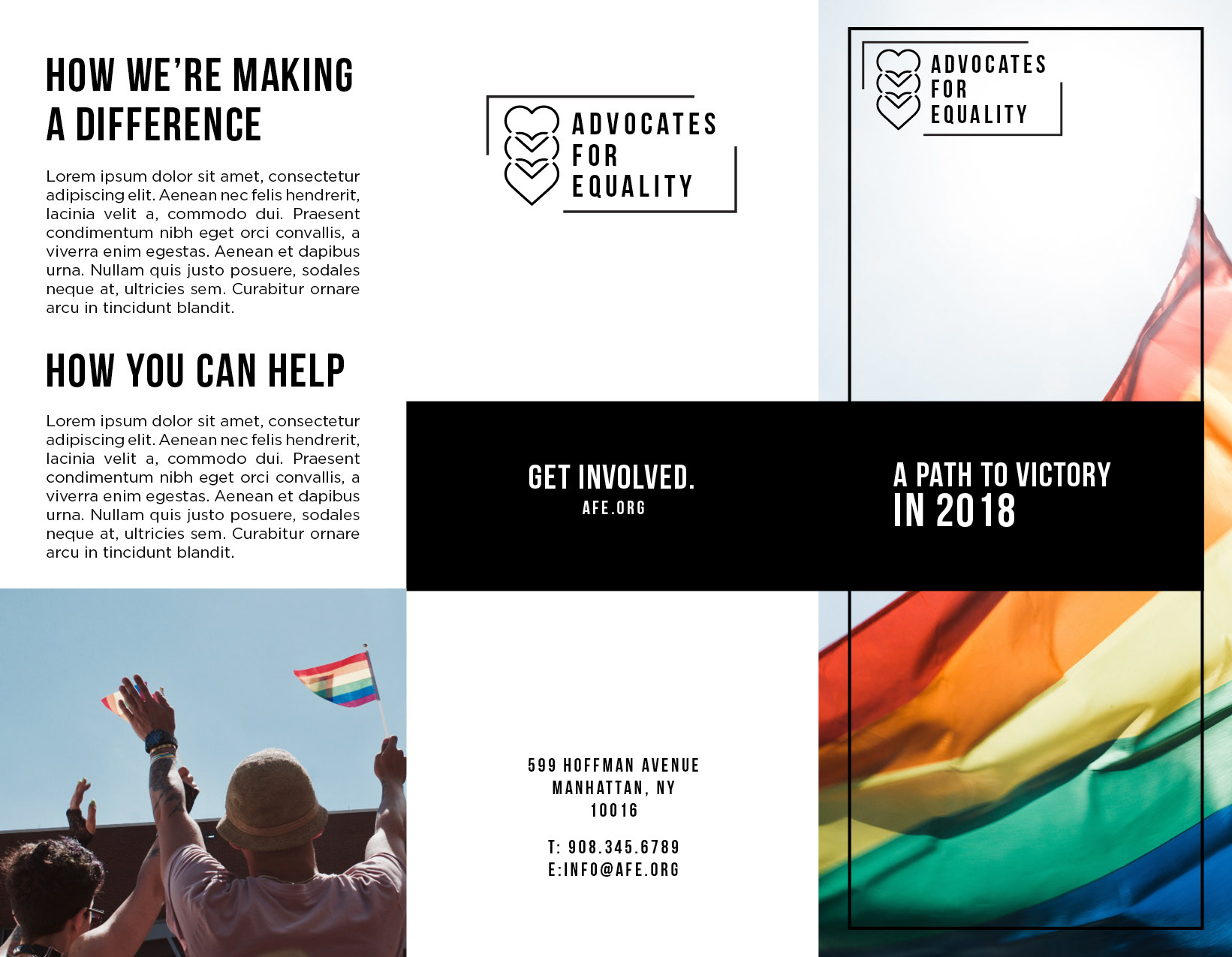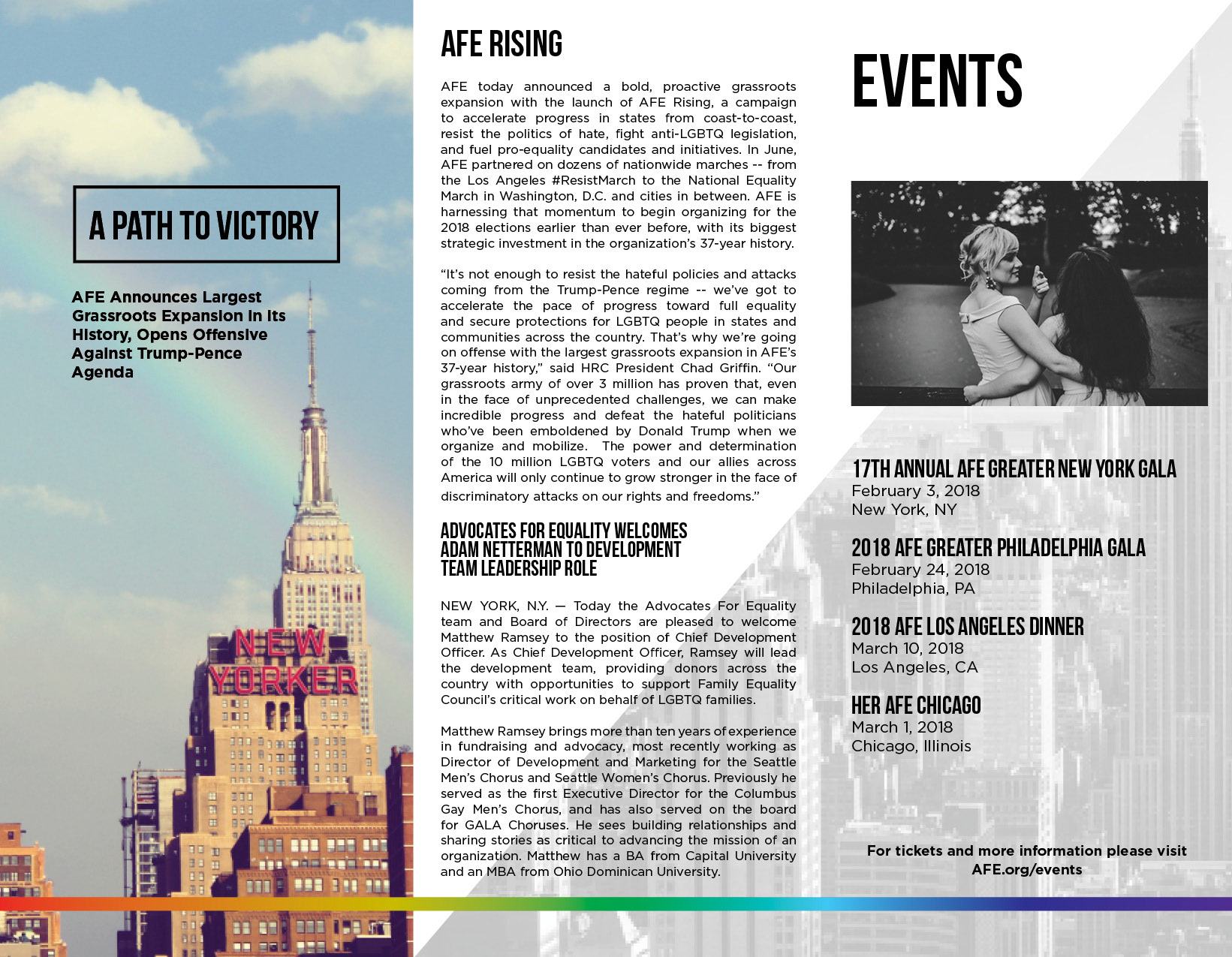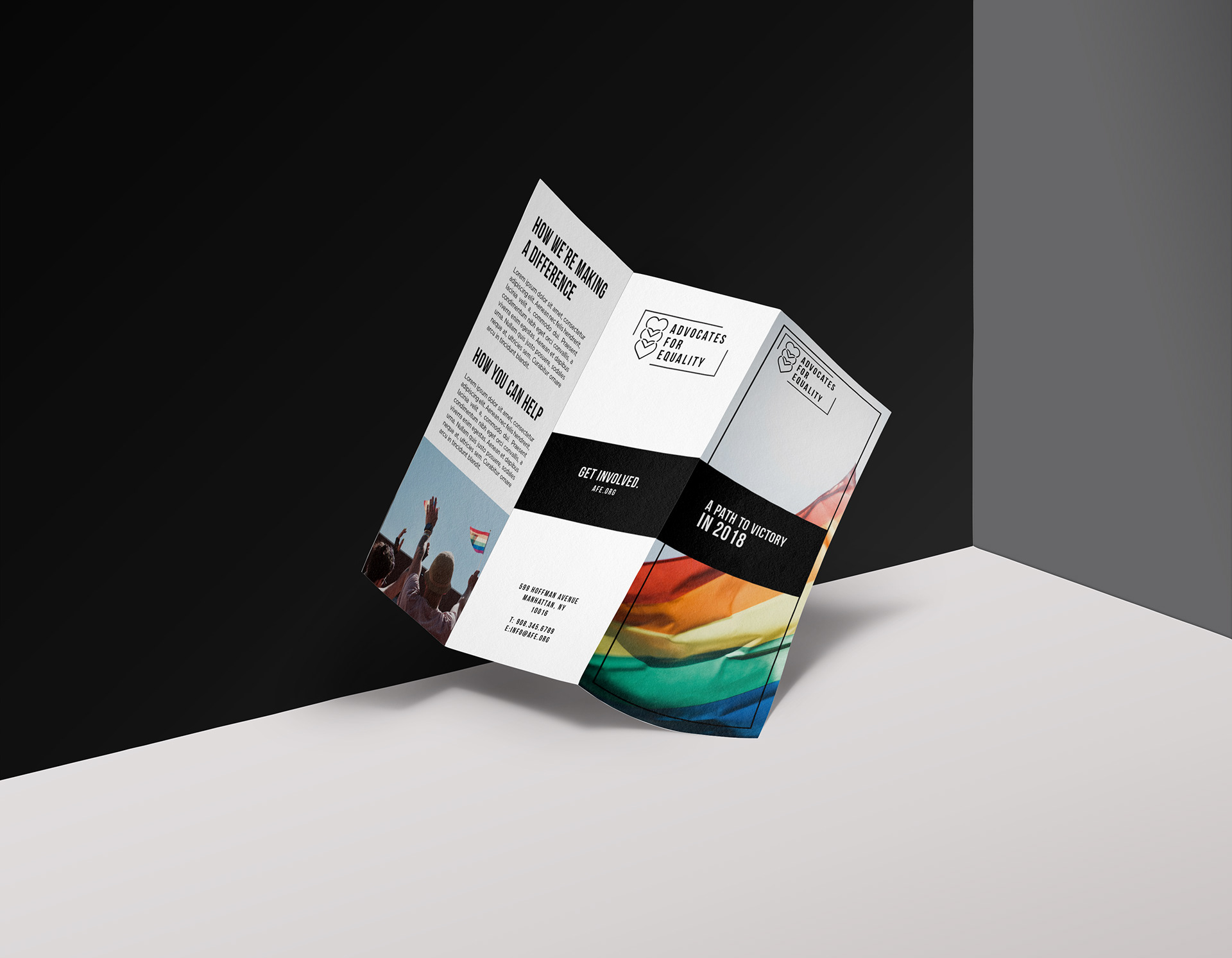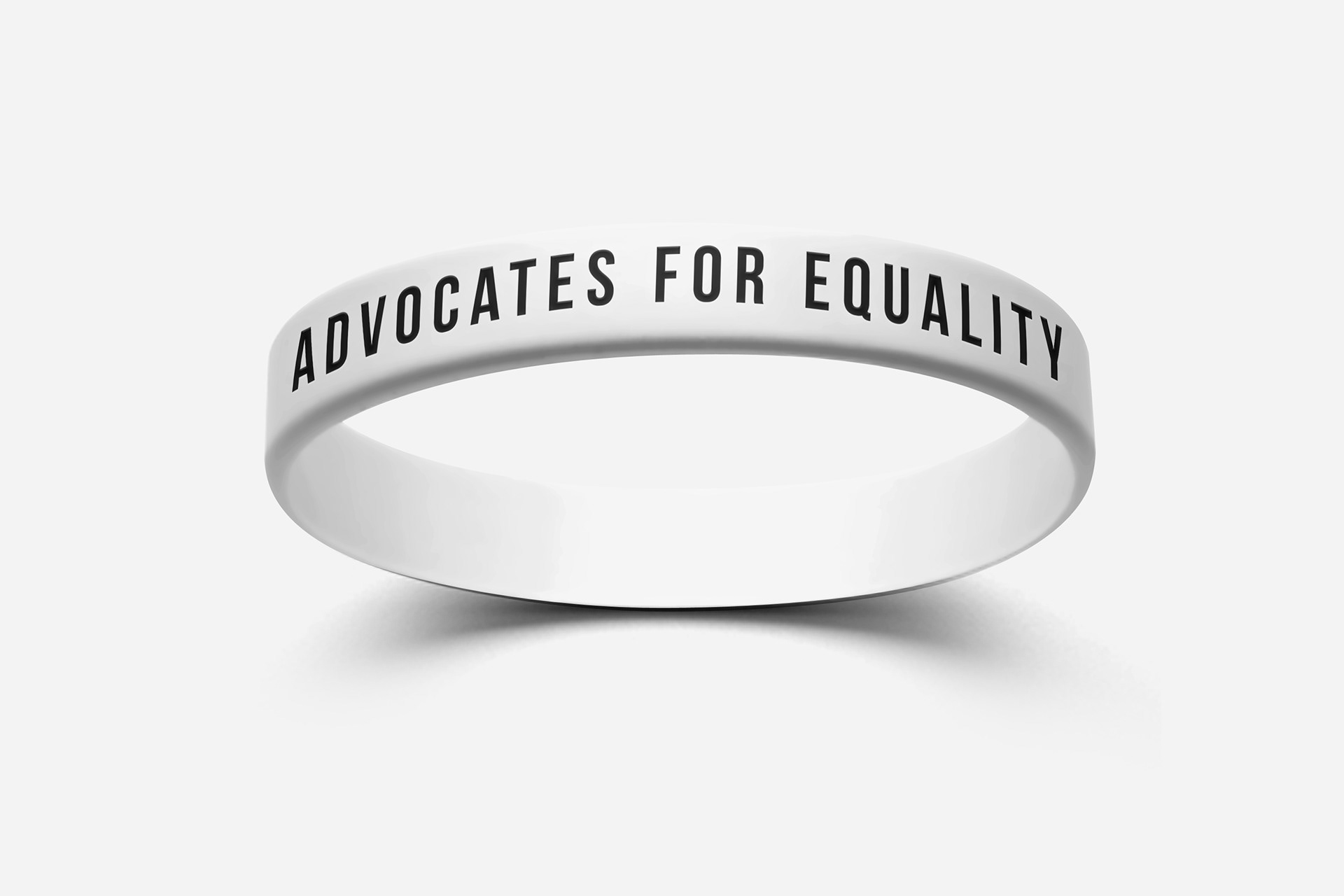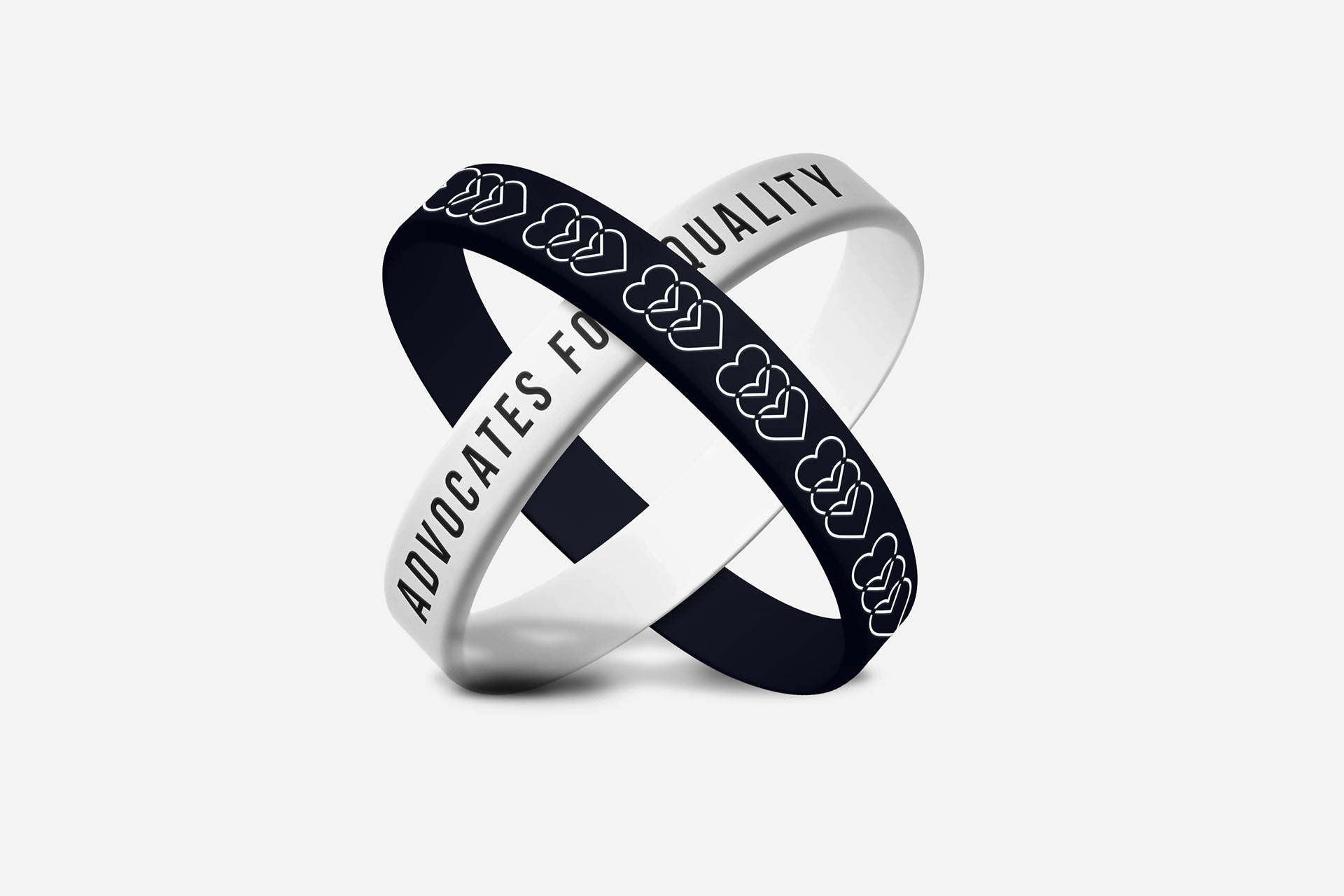 MAKE SOME MOVES! DANCE PARTY
AFE will host a pop up dance party to bring the community together to raise 
awareness for 
and help shelter homeless LGBTQ+ youth.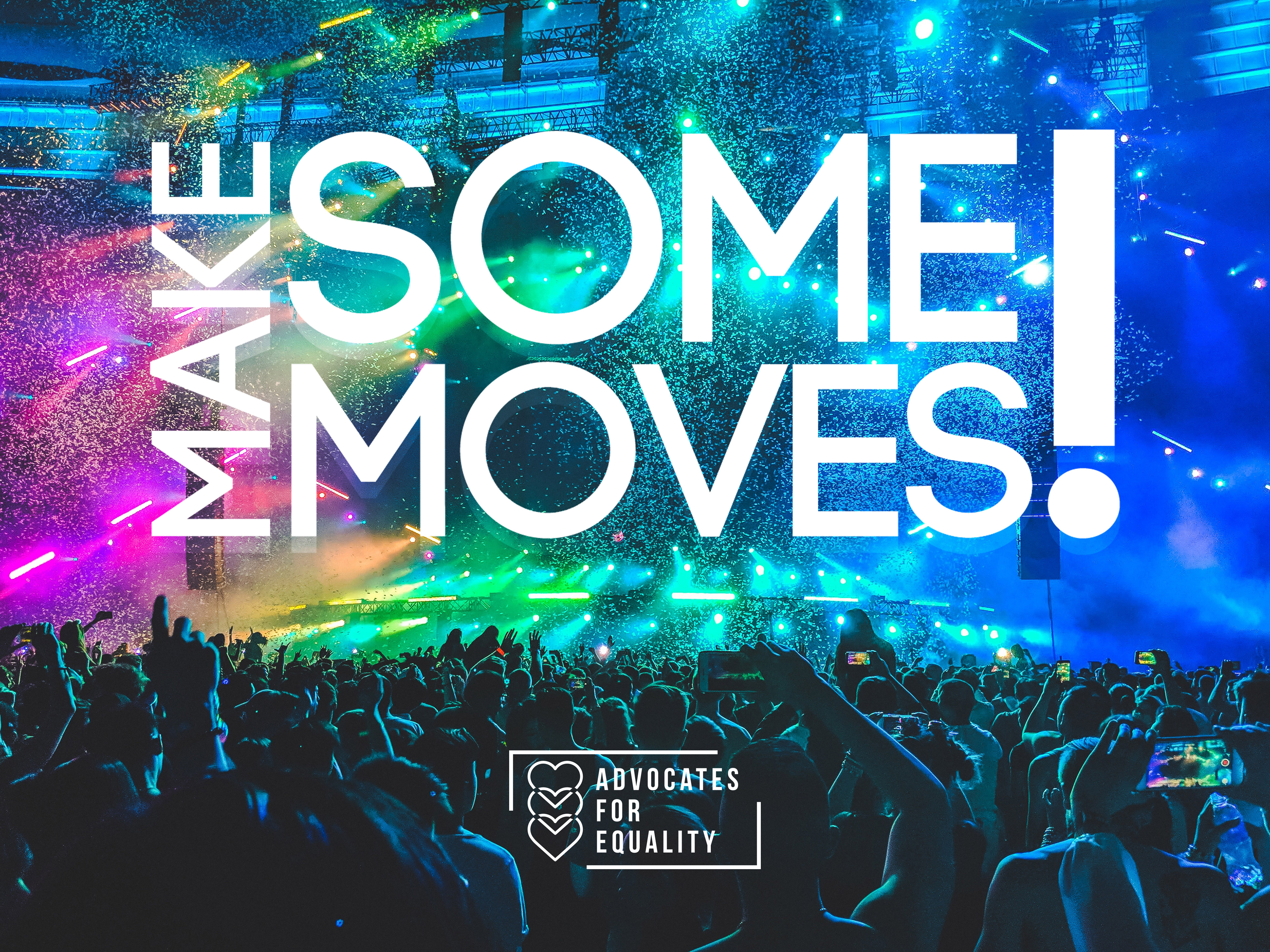 GENERAL POSTER AND INSTAGRAM AD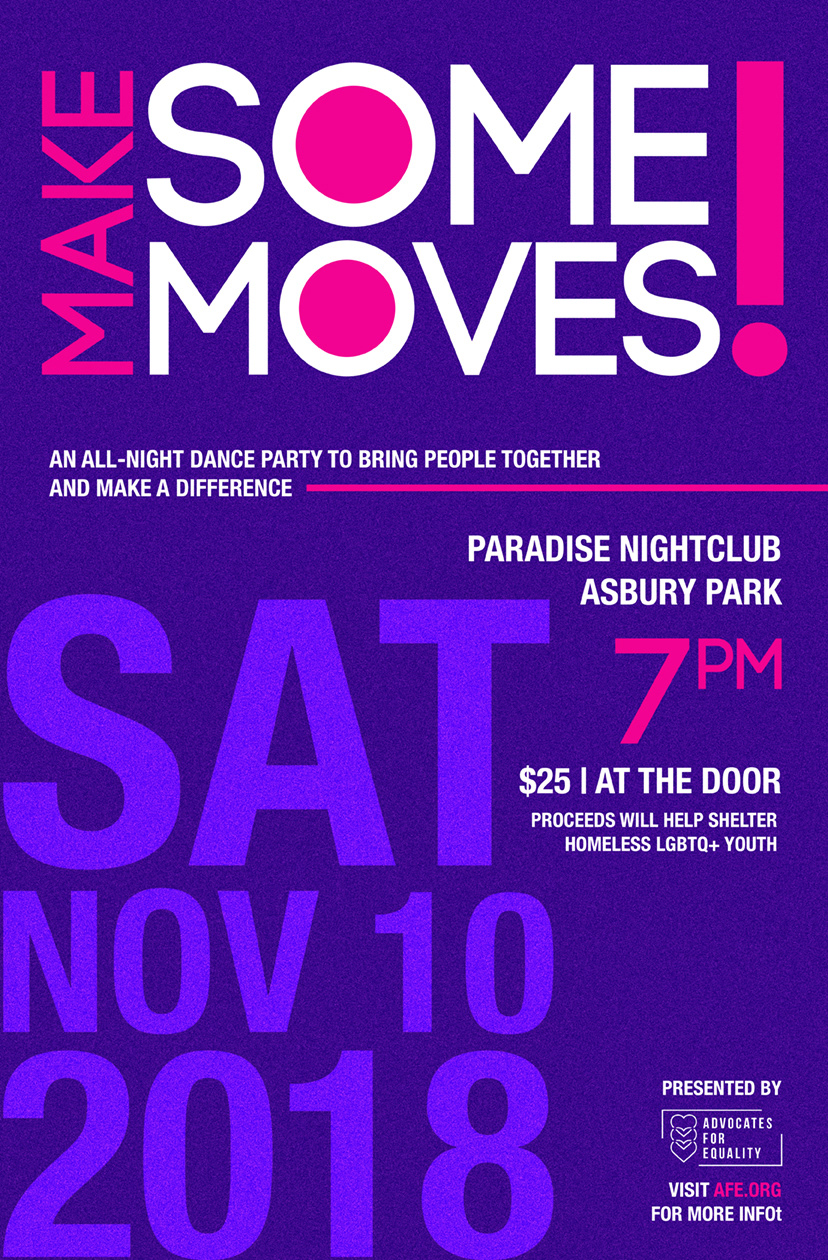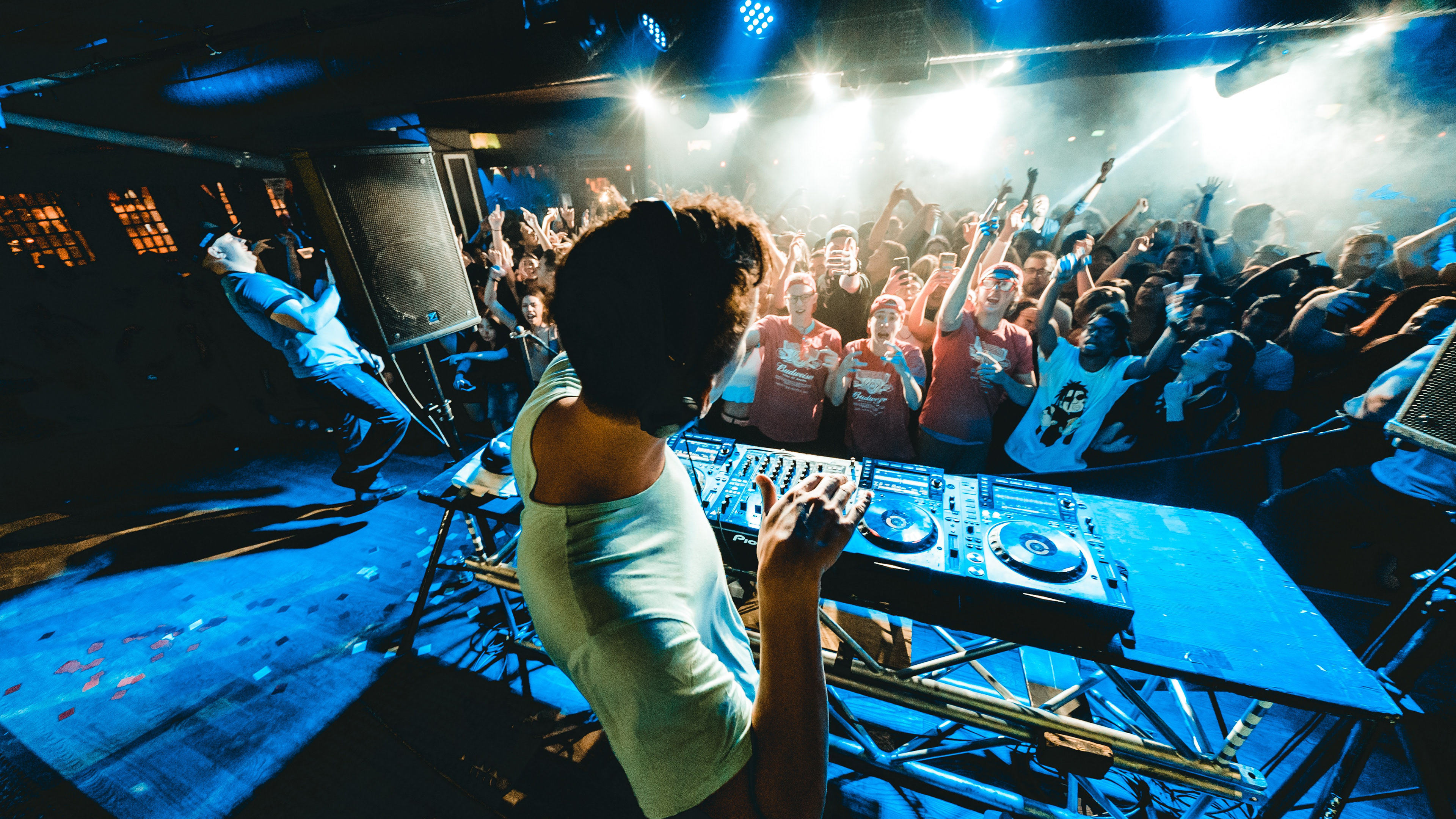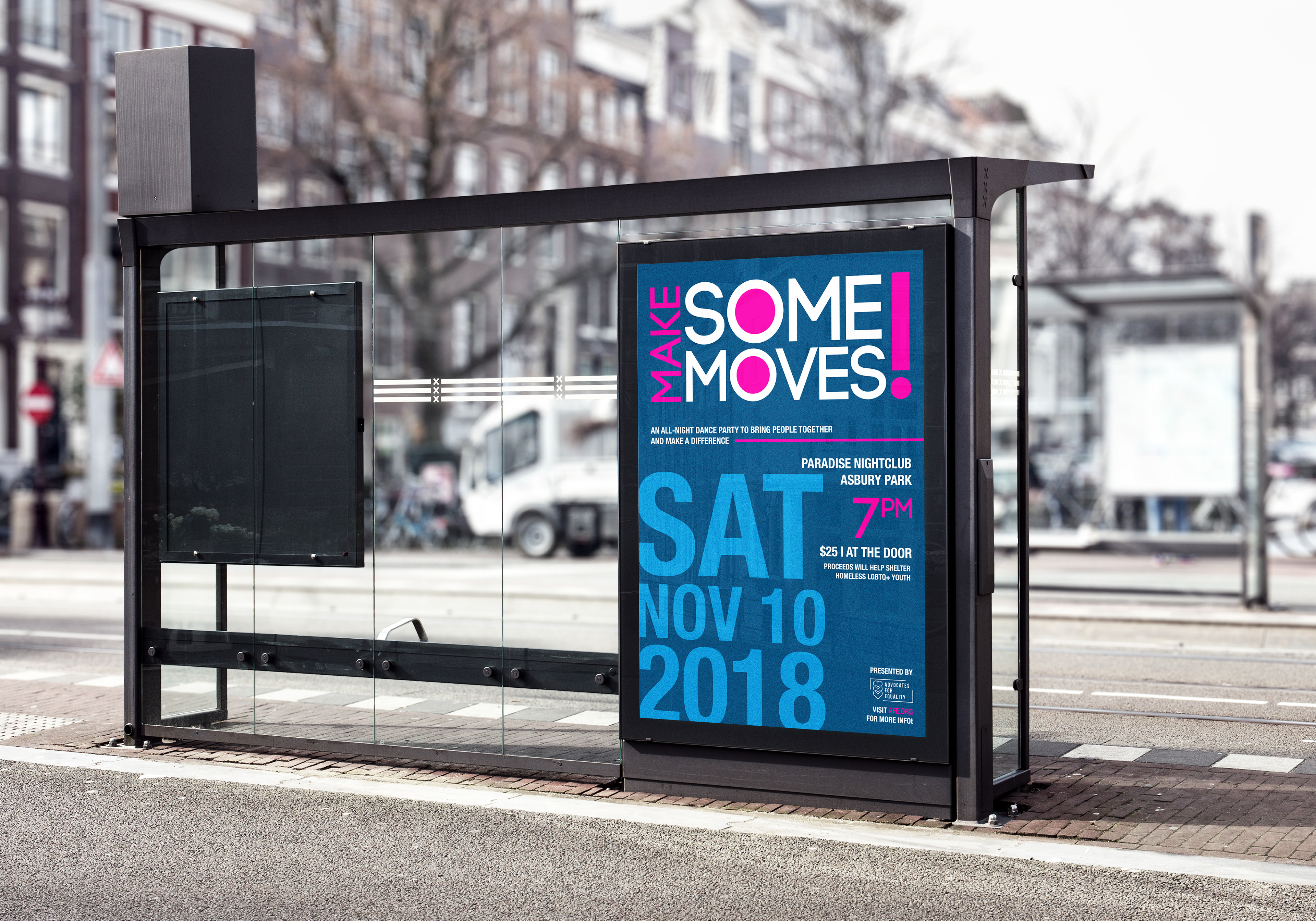 AFE's sponsors will be represented by customized sculptures in the form of the AFE heart logo. 
These will be placed outside of the party venue.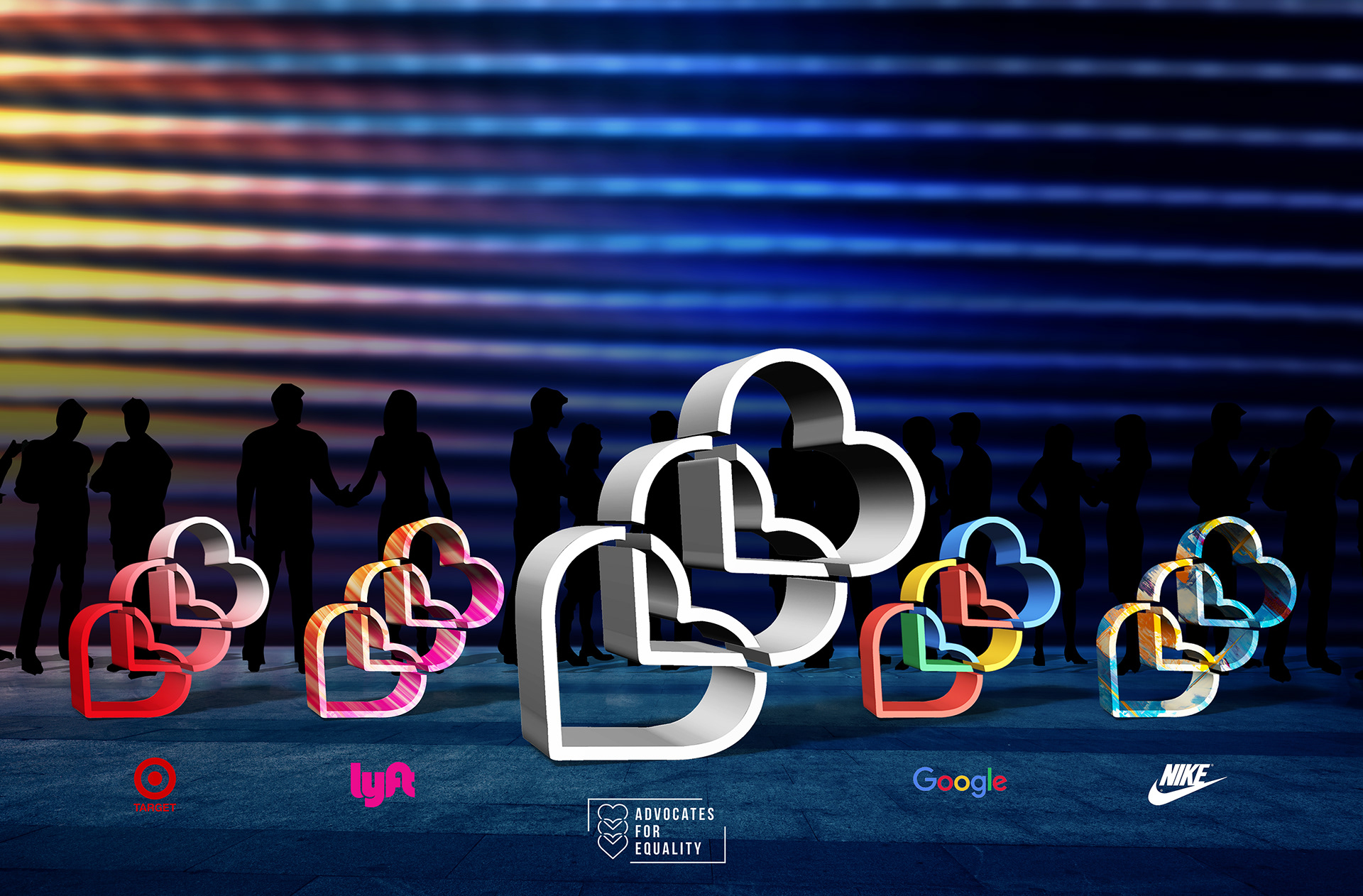 GENERAL ADMISSION & VIP WRISTBANDS