One of my clients, Adam Schultz, is a pretty interesting guy. He's very passionate about the art of 
roasting and brewing his own coffee, but he's a little introverted and doesn't know 
how to share this passion with the people around him. 
So I decided he needed to throw a party like

Grounds for Gathering

to bring his 
neighbors together and to get everyone to meet him!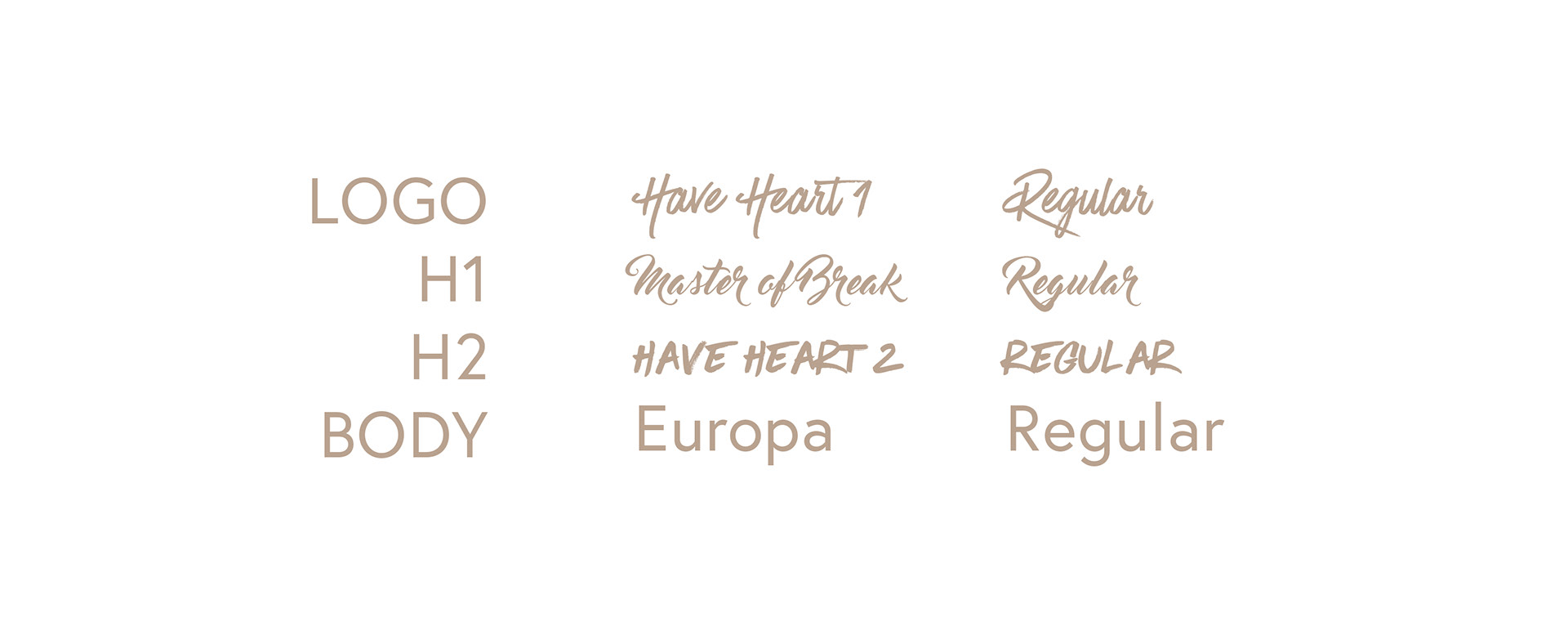 A 475mL Mason Jar of Amaretto Liqueur and a 16oz Bag of Medium Roast Ground Coffee
with the date and time of the event printed on the labels.
Set inside an oversized coffee mug with biscotti cookies and wrapped in burlap.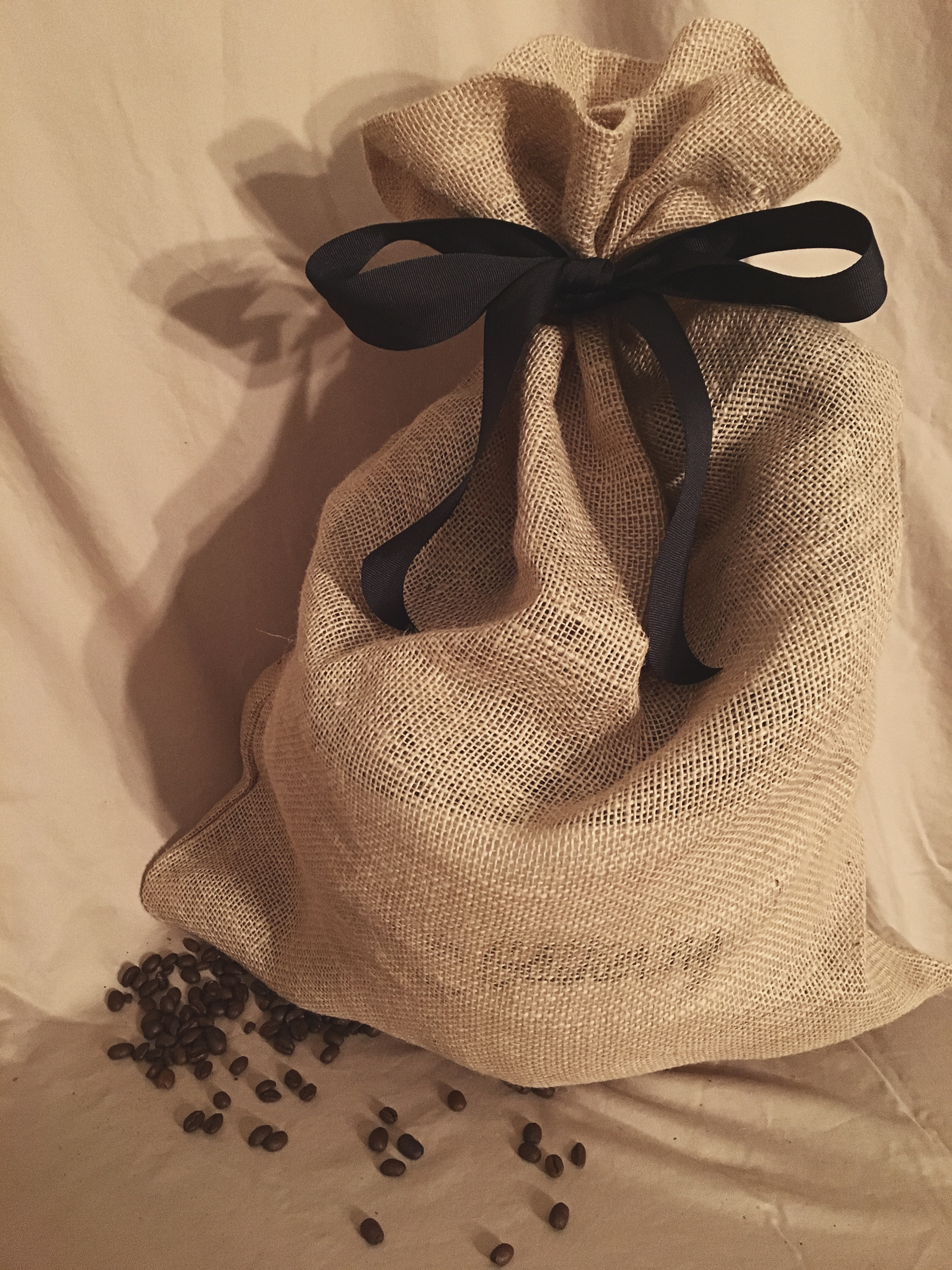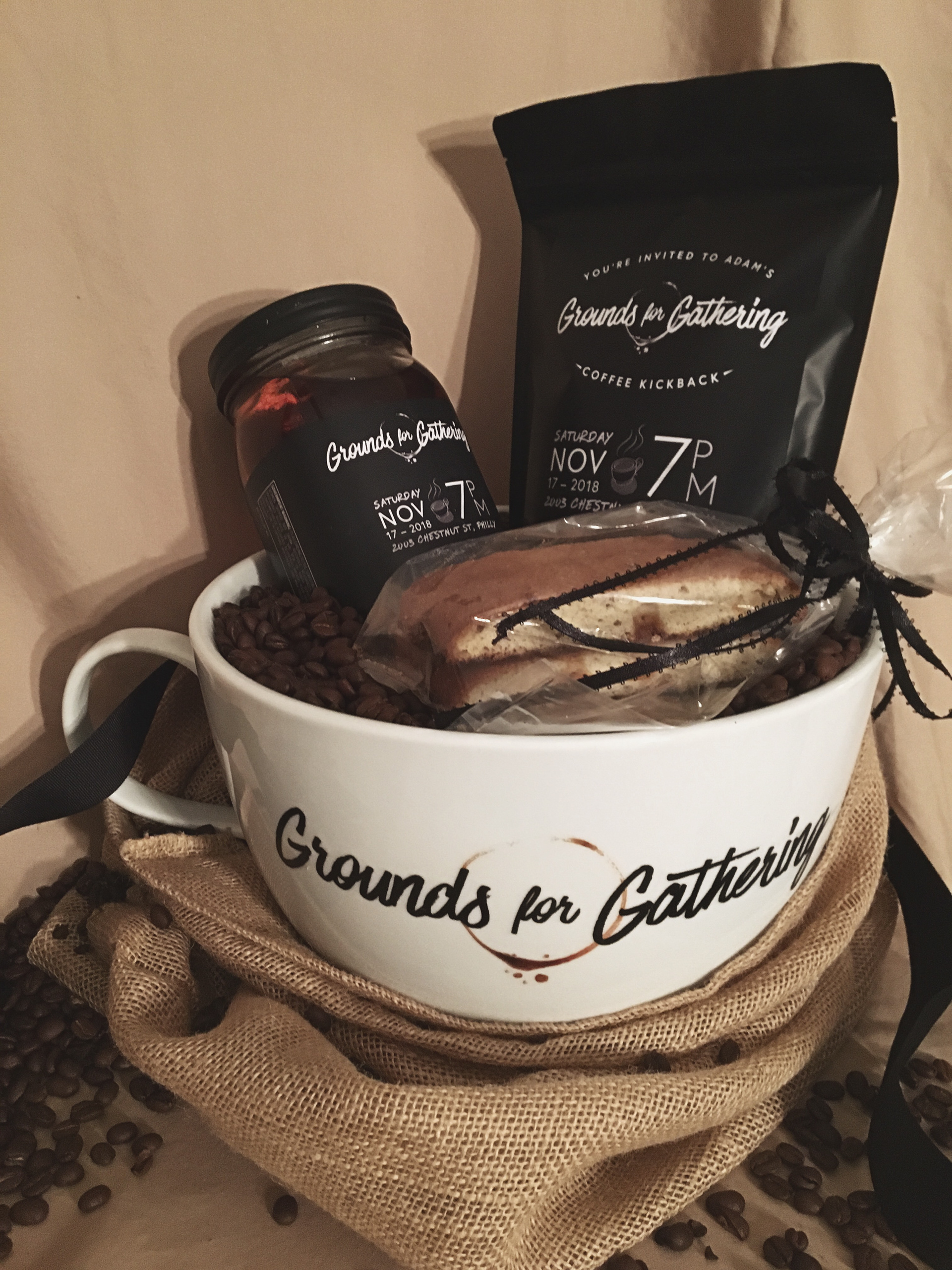 Will direct guests to obtain their name tags and make themselves
comfortable and will present a t

entative schedule for

the night.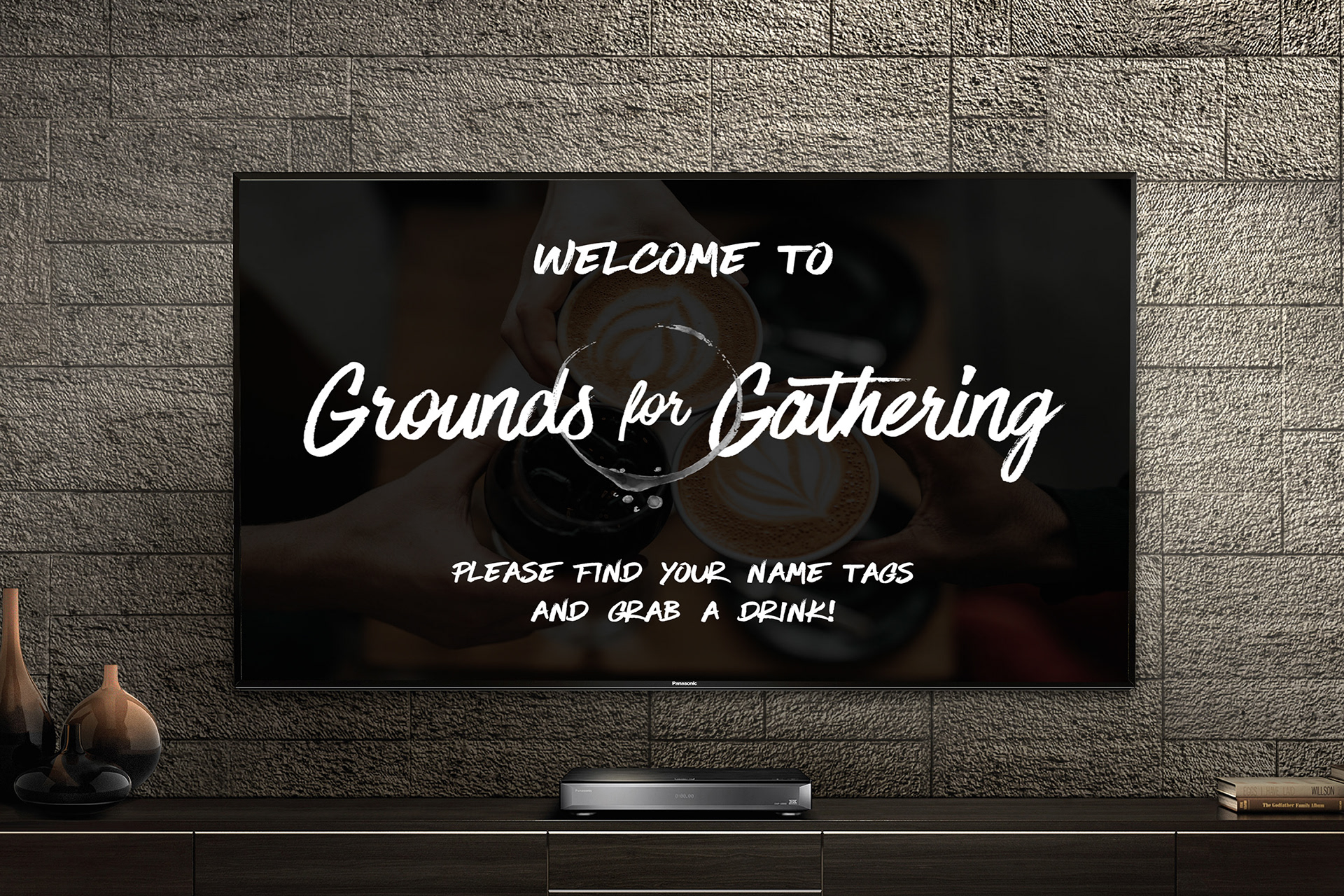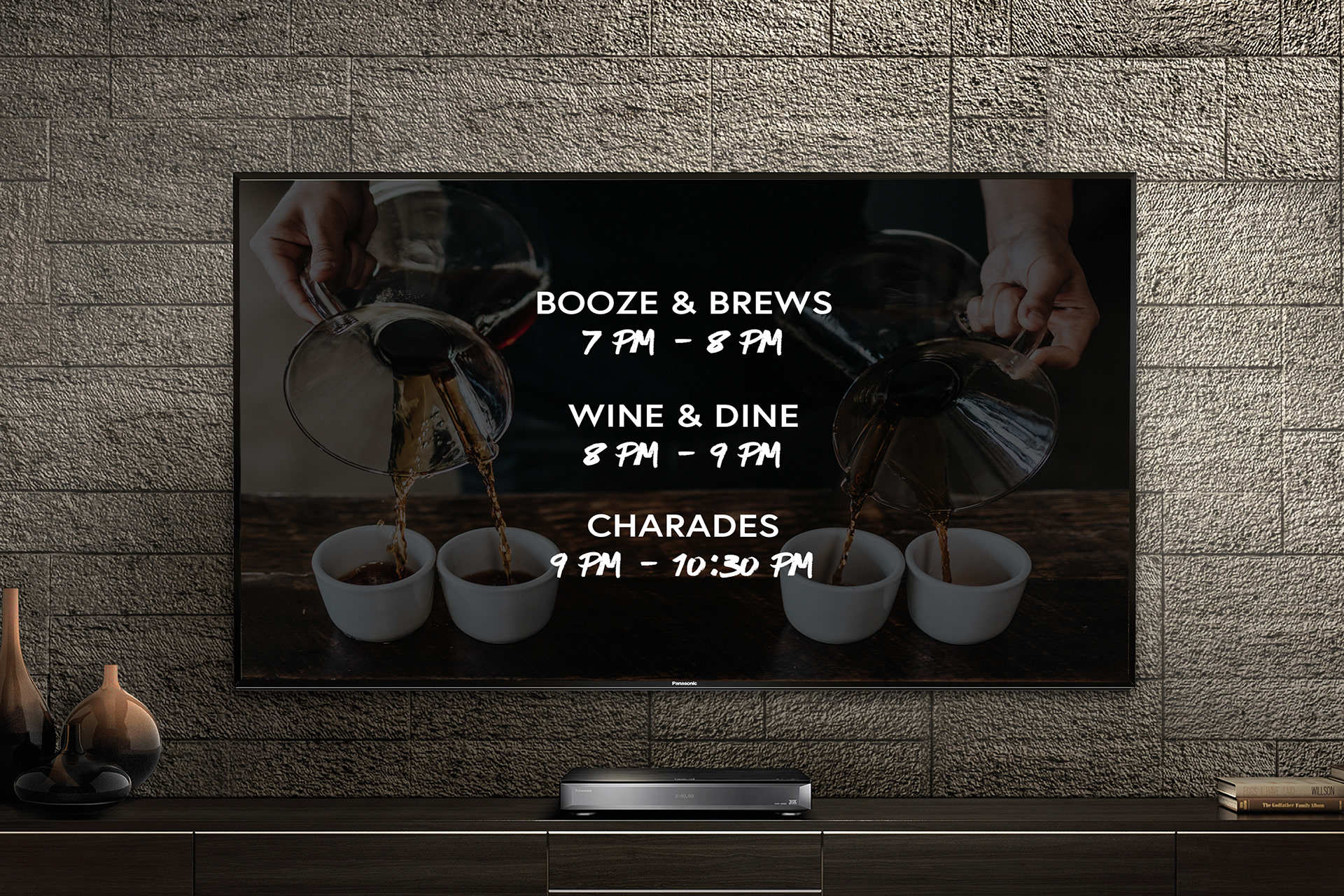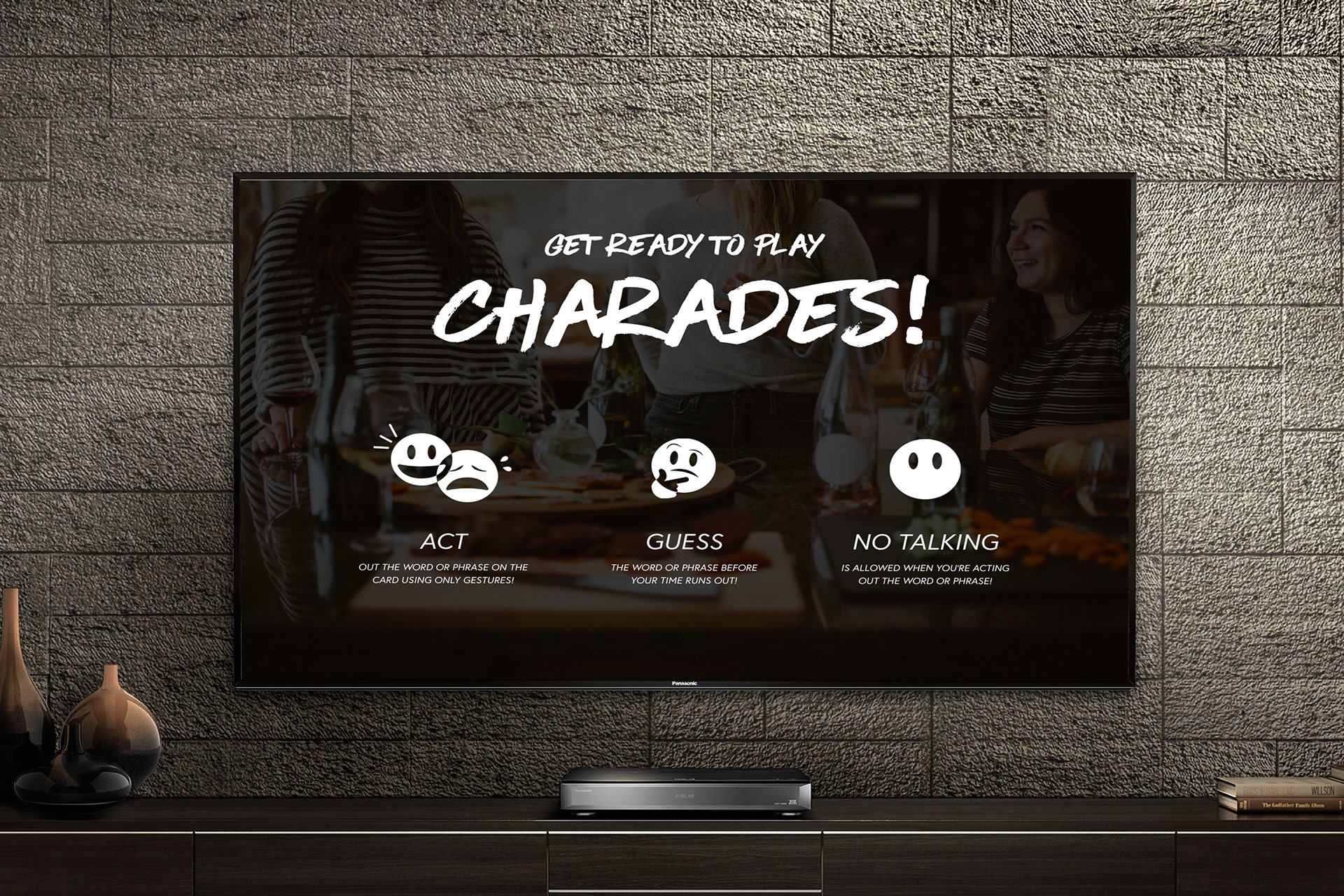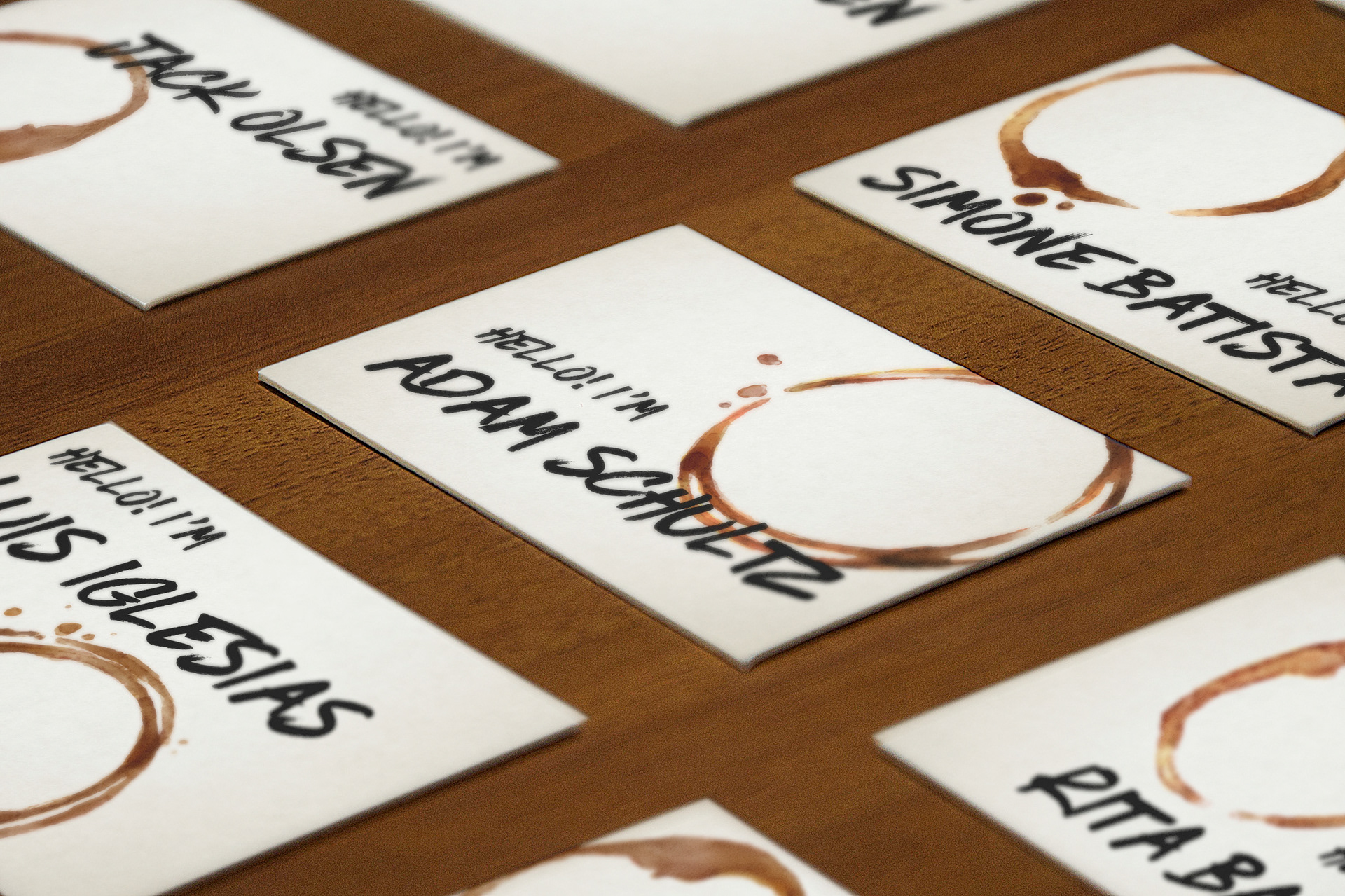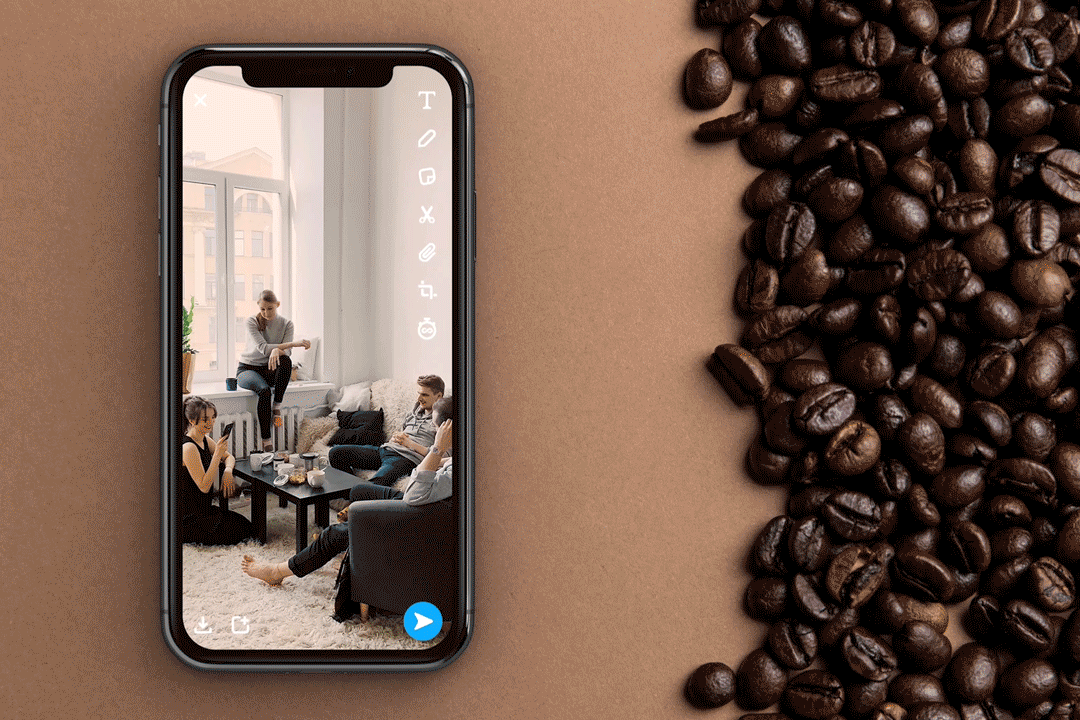 Adam's Freshly Brewed Coffee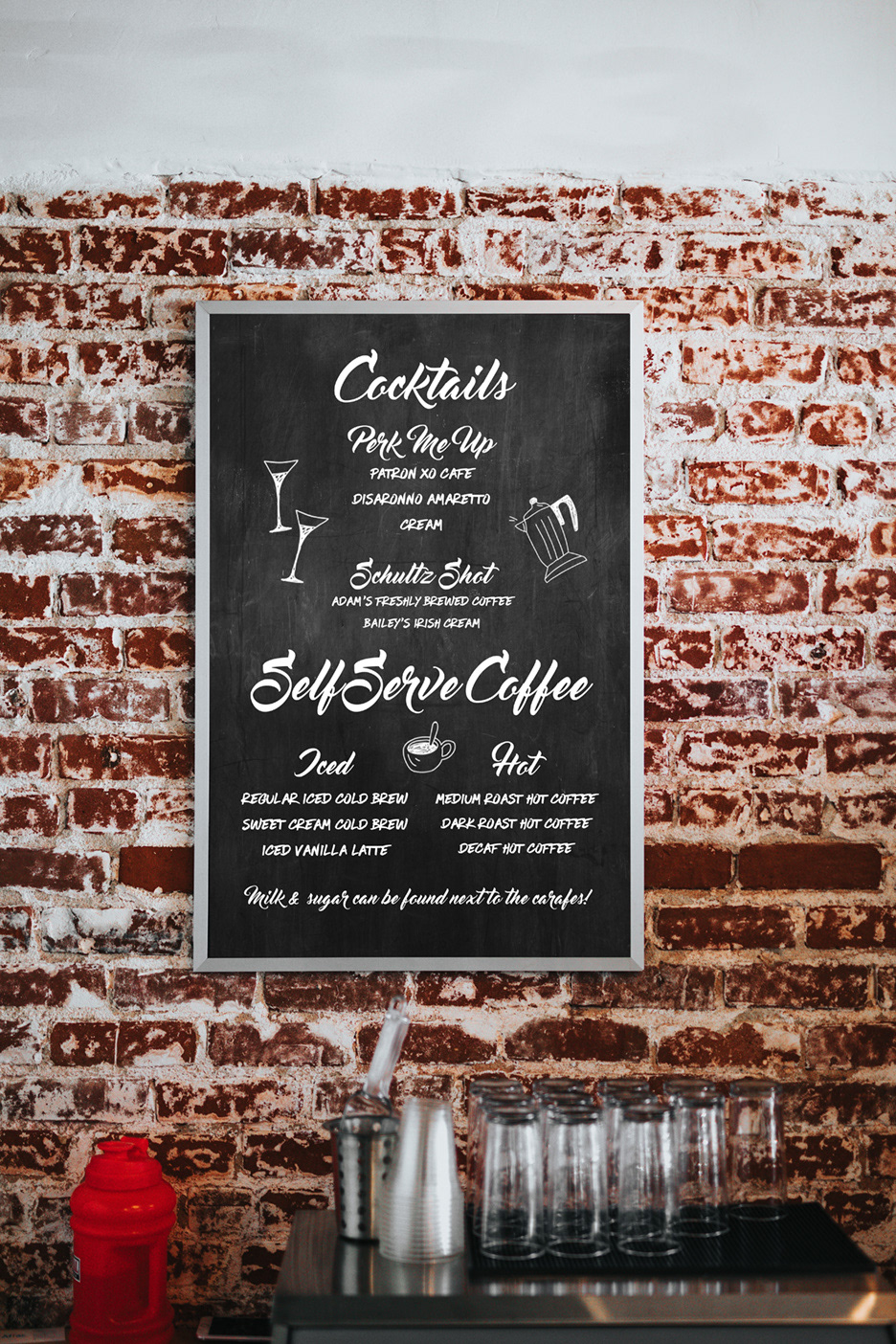 Italian Style Ham & Spicy Salami Wrap
Thai Style Peanut Chicken Wrap
Roasted Tomato & Mozzarella Panini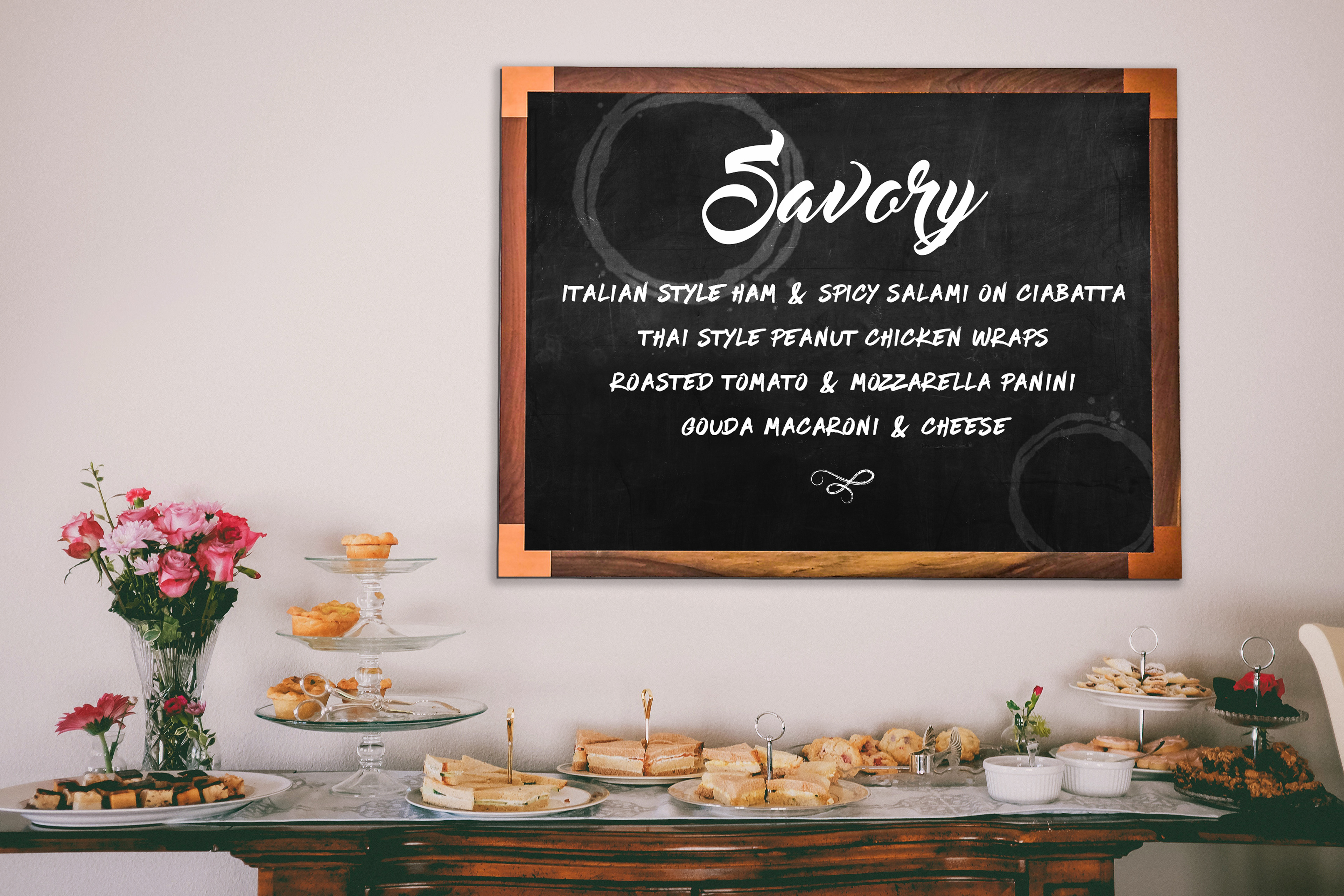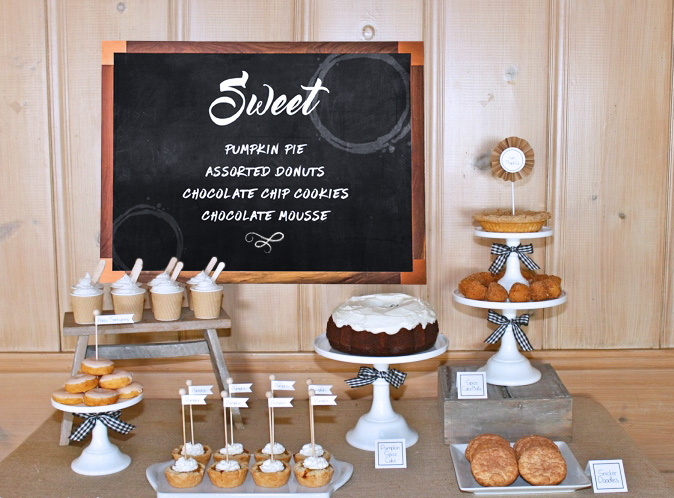 At the end of the night, guests will receive a personalized, 
reusable coffee cup filled with chocolate covered espresso beans.